Phantasmal-CODEX Full Version
Experience Terror that is Never the Same Twice with Phantasmal: City of Darkness, a procedurally generated survival horror where every playthrough is completely different. You simply cannot rely on your previous experience to guarantee safe passage.
You will need to face off against lurking, otherworldly horrors in the perilous, run-down Kowloon Walled City before its destruction in the early 90s.
Title: Phantasmal: Survival Horror Roguelike
Genre: Indie
Developer: Eyemobi Ltd.
Publisher: Eyemobi Ltd.
Release Date: 14 Apr, 2016
You are fragile. Not just physically, but mentally as well. The grotesque creatures will challenge your very sanity and losing your mind can be a fate worse than death!
The odds are stacked steeply against you, but you can prevail through sheer cunning. You must scavenge for resources carefully, sneak past and distract your enemies. If you are caught, you can fight back, but don't expect to live for very long.
The environment has been carefully crafted by none other than Brian Bell, critically acclaimed lighting lead of several Hollywood movies, including Riddick, Life of Pi, Ring 2.
Key Features:
Fear the unknown: Every ramshackle, disgusting room and corridor is uniquely generated – battle your anxiety as you'll never know what comes next!
Don't Go Insane: Facing terrifying creatures and skulking in the suffocating darkness will erode your sanity until you can no longer tell the difference between reality and illusion!
Tread Softly: Every fight you have could be your last. Sneak past and distract your enemies as much as possible.
Light, Both an Ally and Enemy: Every asset to survivability has a price. Use light sources wisely – you'll need them to restore your sanity, but you'll risk being seen!
Scavenge to Survive: Scrounge the environment for anything you can use: from firecrackers and flares through to wooden boards and metal pipes. Guns are rare, but if you find one remember that every bit of noise you make will attract more creatures, and eventually much, much worse!
[wptab name='DESCRIPTION']Experience Terror that is Never the Same Twice with Phantasmal, a Lovecraftian survival horror that evolves every time you play!
---
How To Install:
1. Extract
2. Burn or mount the .iso
3. Run setup.exe and install
4. Copy crack from CODEX dir to installdir
5. Play[/wptab]
[wptab name='SCREENSHOT']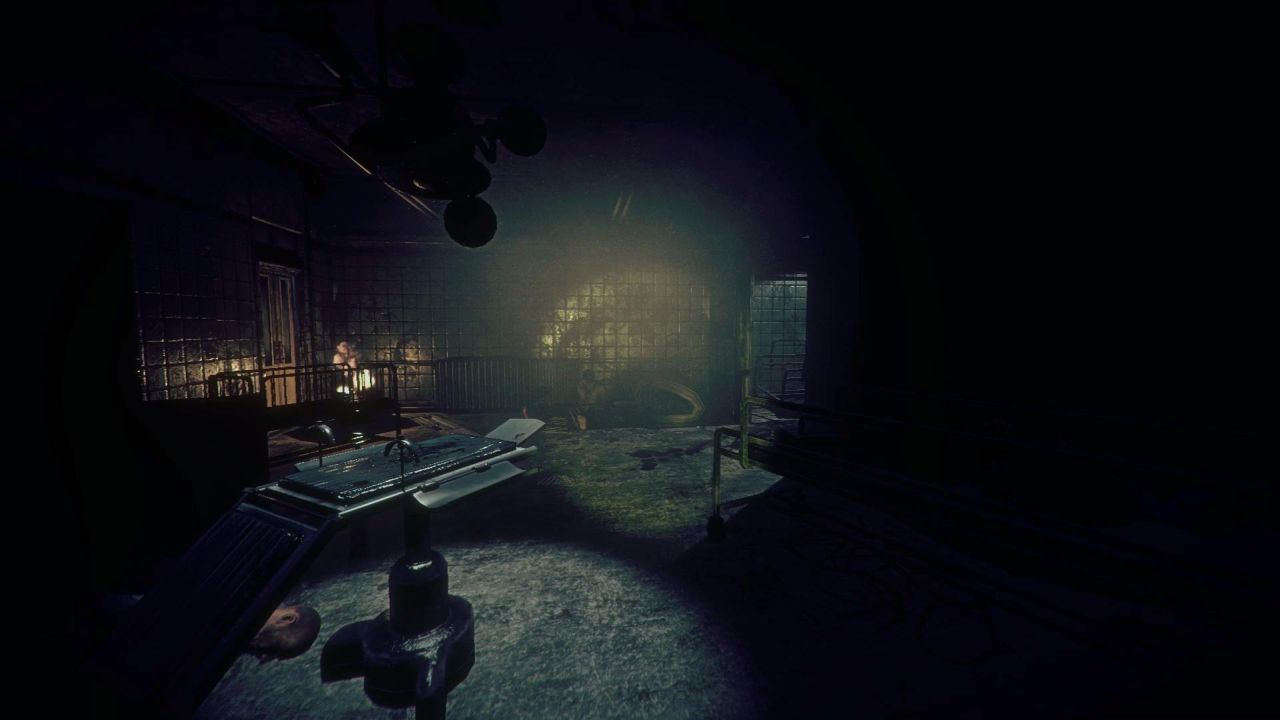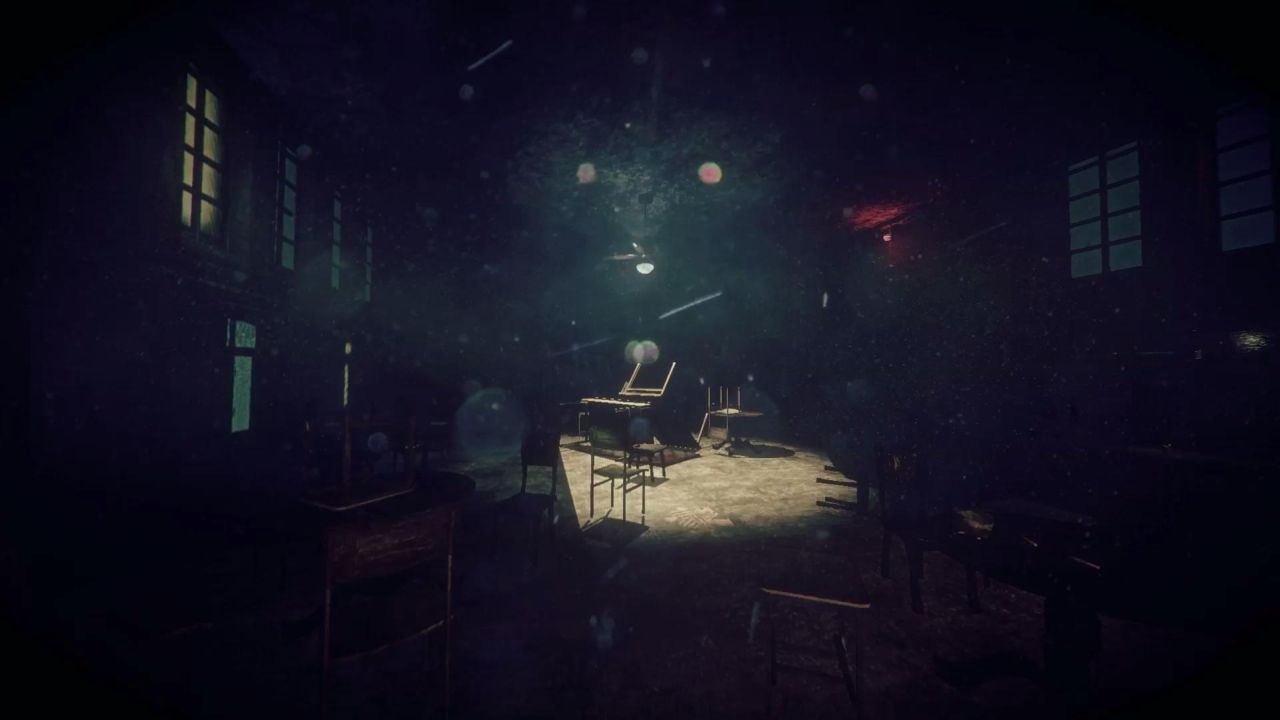 [/wptab]
[wptab name='SYSTEM REQUIREMENTS']
MINIMUM:
OS: Windows 7
Processor: 3.16Ghz Intel Core 2 Duo E8500
Memory: 6 GB RAM
Graphics: 1GB (AMD Radeon HD 5550 or Nvidia GeForce GT 430)
DirectX: Version 11
Storage: 4 GB available space
RECOMMENDED:
OS: Windows 7
Processor: AMD: Phenom II X4 955 – 4 Core, 3.2 GHz or Intel: Core 2 Quad Q9650 – 4 Core, 3.0 GHz
Memory: 8 GB RAM
Graphics: 2GB (AMD GPU: AMD Radeon R9 200 Series or Nvidia GPU: Nvidia GeForce GTX660)
DirectX: Version 11
Storage: 4 GB available space
[/wptab]
[end_wptabset]
> LINK DOWNLOAD
Phantasmal-CODEX
Size: 1.6 GB
> SINGLE LINK
GOOGLE DRIVE
DOWNLOAD Phantasmal-CODEX via GOOGLE
KUMPULBAGI
DOWNLOAD Phantasmal-CODEX via KUMPULBAGI
DOWNACE
DOWNLOAD Phantasmal-CODEX via DOWNACE
UPTOBOX
DOWNLOAD Phantasmal-CODEX via UPTOBOX
UPLOADAF
DOWNLOAD Phantasmal-CODEX via UPLOADAF
NITROFLARE
DOWNLOAD Phantasmal-CODEX via NITROFLARE
USERSCLOUD
DOWNLOAD Phantasmal-CODEX via USERSCLOUD
1FICHIER
DOWNLOAD Phantasmal-CODEX via 1FICHIER
UPLOADED
DOWNLOAD Phantasmal-CODEX via UPLOADED
GO4UP
DOWNLOAD Phantasmal-CODEX via GO4UP
MULTIUP LINK MIRRORS
DOWNLOAD Phantasmal-CODEX via MULTIUP
TORRENT
DOWNLOAD Phantasmal-CODEX via TORRENT
Enjoy the game
Support the software developers. If you like this game, BUY IT!
Comments
comments