Attack on Titan Wings of Freedom Incl All DLCs MULTi3 Repack By FitGirl
An international hit anime "Attack on Titan" Battle is joined between the man-eating Titans and Eren and his companions. Experience the illusion of being in the anime, and controlling the flow of the story.
Title: Attack on Titan / A.O.T. Wings of Freedom Incl All DLC's MULTi3 Repack By FitGirl
Genre: Action
Developer: KOEI TECMO GAMES CO., LTD.
Publisher: KOEI TECMO GAMES CO., LTD.
Release Date: 26 Aug, 2016
The story from the anime, with a few original twists, is yours to experience!
Attack on Titan follows the riveting story line of Attack on Titan's first season and focuses on the exploits of various key characters, putting the player in a position to relive the anime's most shocking, courageous, and exhilarating moments. It revolves around the story of three young people who survive the destruction of their walled city district by enormous, man-eating Titans and eventually go on to join the Scout Regiment in order to protect humanity from this overpowering foe.
[wptab name='HOW TO INSTALL']
1. Extract
2. Run Setup.exe to install the game
3. Play & enjoy
Problems during installation?
If you experience errors (Xdelta or Unarc ones) during installation, try the following things:
• Make sure your Windows username doesn't contain non-latin symbols. Use only latin characters & numbers
• Disable antivirus (INCLUDING Windows Defender), it can delete installation files or cracks on-the-fly
• Set UAC to a minimum level, otherwise some parts of the installer won't run due to restricted rights
• Make sure you have at least as two times more virtual memory, than actual, physical RAM
• Make sure you have enough space on target drive & on C: drive (or whatever system drive you have)
• Try install the game NOT to C: (system) drive OR specifically to C: drive (Windows rights system is a tricky thing)
• Check your Windows folder (and below) for unarc.dll – if this file exists, delete it
• Reboot in Safe Mode and install the game
• Run setup with proper rights, as shown on this image:
[/wptab]
[wptab name='SCREENSHOT']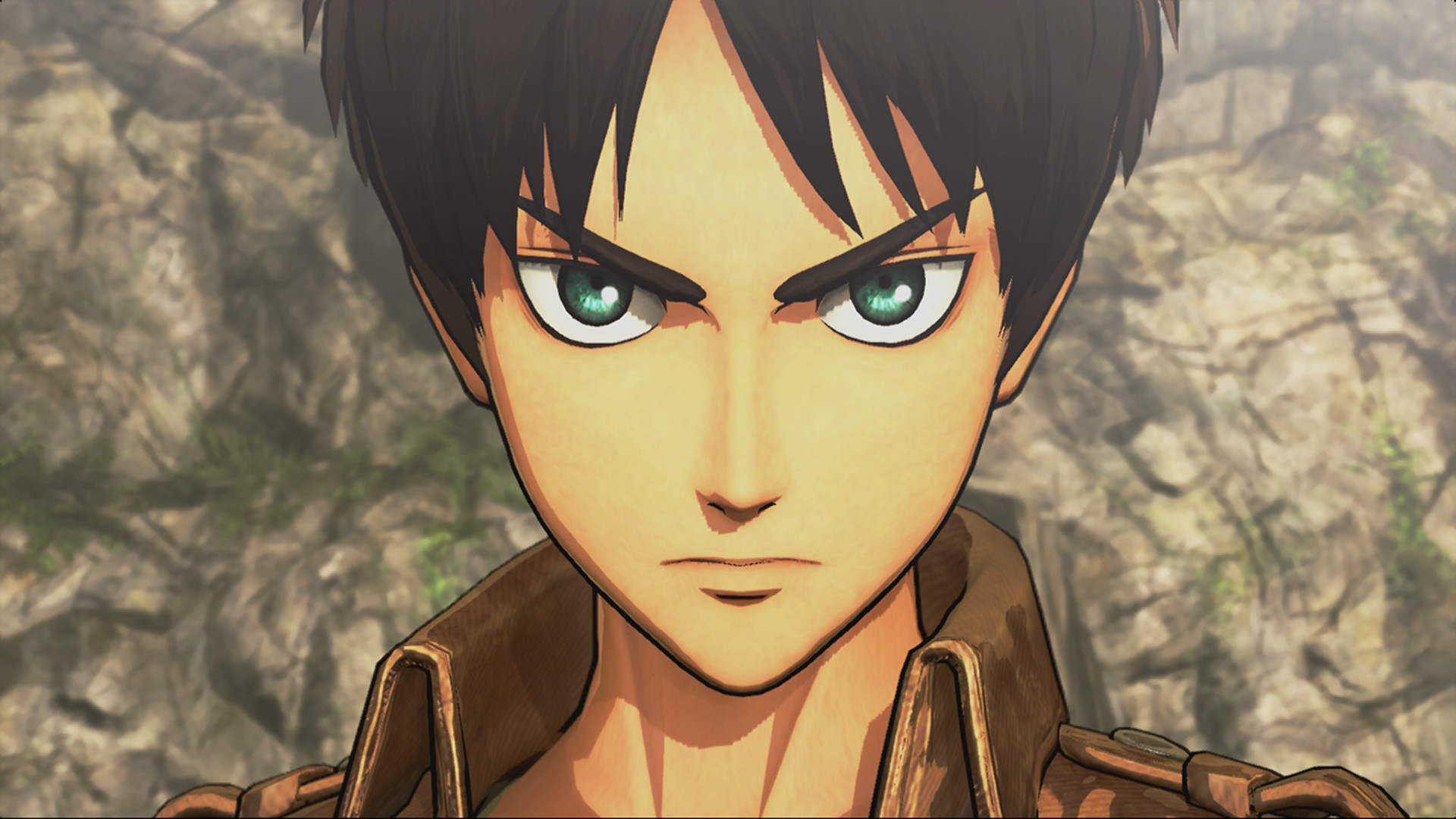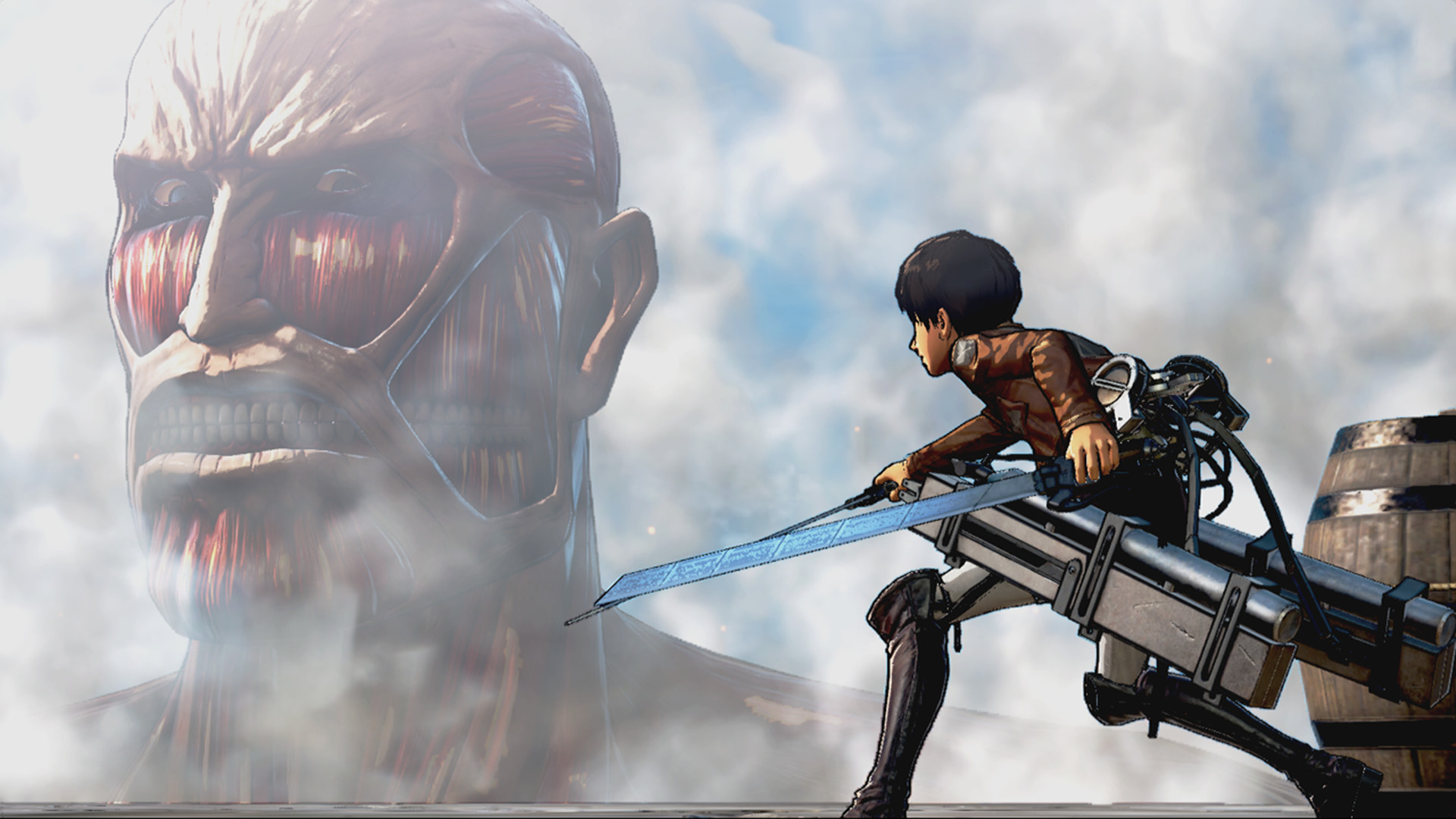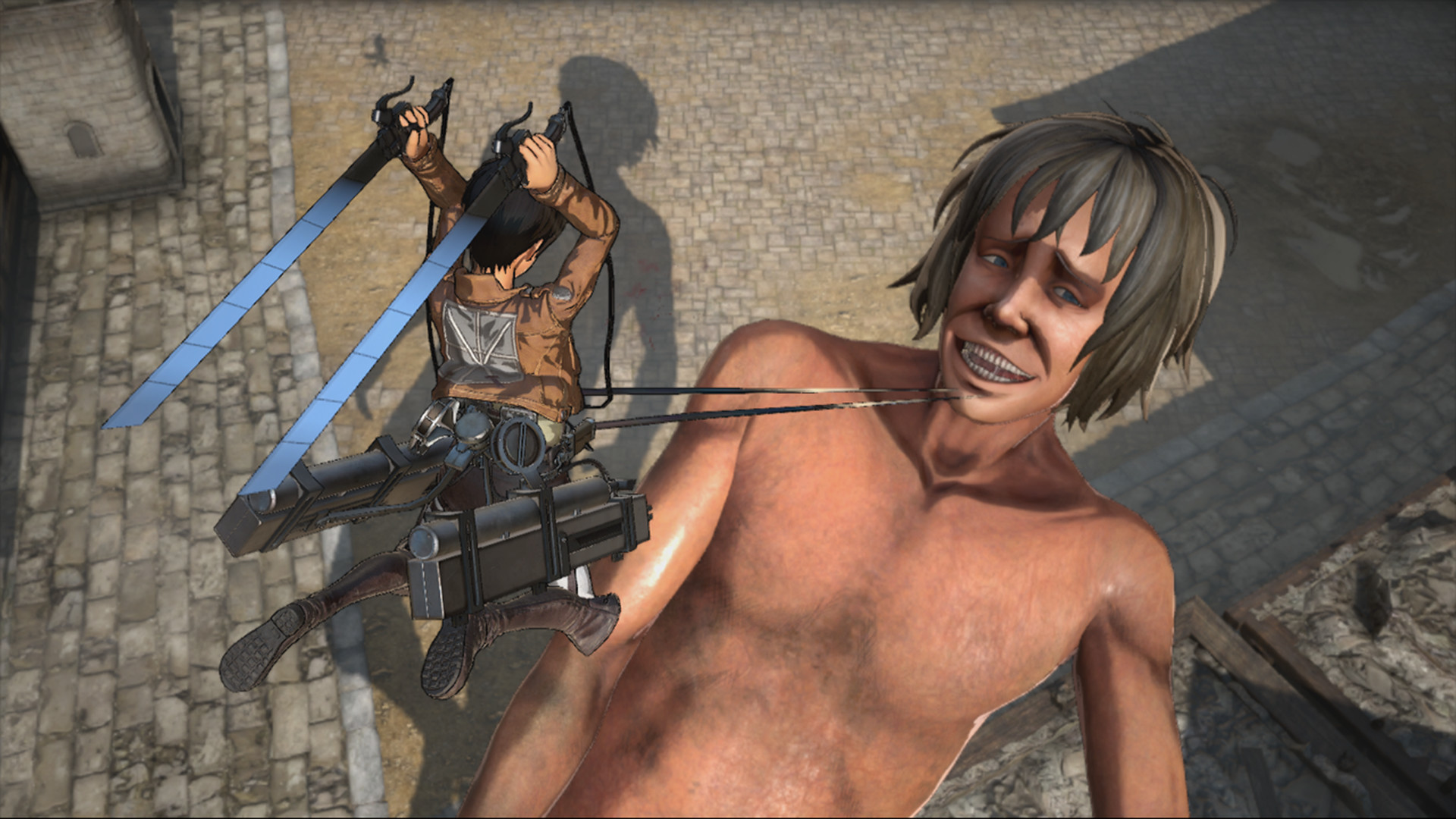 [/wptab]
[wptab name='SYSTEM REQUIREMENTS']
MINIMUM:
OS: Windows® 7, Windows® 8.1, Windows® 10
Processor: Core i7 870 2.93GHz over
Memory: 4 GB RAM
Graphics: NVIDIA Geforce GTS 450
DirectX: Version 11
Network: Broadband Internet connection
Storage: 25 GB available space
Sound Card: DirectX 9.0c over
Additional Notes: Pixel Shader 3.0 over 3D Accelerator chip , VRAM 1GB over
RECOMMENDED:
OS: Windows® 7, Windows® 8.1, Windows® 10
Processor: Core i7 2600 3.40GHz over
Memory: 8 GB RAM
Graphics: NVIDIA Geforce GTX 760
DirectX: Version 11
Network: Broadband Internet connection
Storage: 25 GB available space
Sound Card: DirectX 9.0c over
Additional Notes: Pixel Shader 3.0 over 3D Accelerator chip , VRAM 2GB over
[/wptab]
[end_wptabset]
>> LINK DOWNLOAD
Attack on Titan Wings of Freedom Incl All DLCs MULTi3 Repack By FitGirl
Size: 5.7 GB
Repack Features:
– Based on Attack.on.Titan.Wings.of.Freedom-CODEX ISO
– Missing DLCs added and activated
– Optional cracks from ALI213 and UberPsyX added to NoDVD folder. The latter allows multiplayer via Steam. Set download location to UK in Steam settings and don't use your main account just in case
– 100% Lossless & MD5 Perfect: all files are identical to originals after installation
– NOTHING ripped, NOTHING re-encoded
– Selective download feature: you can skip downloading French ang German videos
– Significantly smaller archive size (compressed from 11.3 to 5.4~5.7 GB)
– Installation takes 20-35 minutes (depending on your system)
– After-install integrity check so you could make sure that everything installed properly
– HDD space after installation: 18 GB
– Use "Language Selector.exe" in game root to change the game language
– Interface Language: English, German, French
– Audio Language: Japanese
– Crack: built-in (CODEX/ALI213/UberPsyX)
– Repack by FitGirl
> PART LINK 700 MB
GOOGLE DRIVE
DOWNLOAD Attack on Titan Wings of Freedom Incl All DLCs MULTi3 Repack By FitGirl via GOOGLE
MEGA
DOWNLOAD Attack on Titan Wings of Freedom Incl All DLCs MULTi3 Repack By FitGirl via MEGA
DIRECT
DOWNLOAD Attack on Titan Wings of Freedom Incl All DLCs MULTi3 Repack By FitGirl via DIRECT
UPTOBOX
DOWNLOAD Attack on Titan Wings of Freedom Incl All DLCs MULTi3 Repack By FitGirl via UPTOBOX
UPFILE
DOWNLOAD Attack on Titan Wings of Freedom Incl All DLCs MULTi3 Repack By FitGirl via UPFILE
---
>> SINGLE LINK
GOOGLE DRIVE
DOWNLOAD Attack on Titan Wings of Freedom Incl All DLCs MULTi3 Repack By FitGirl via GOOGLE
MEGA
DOWNLOAD Attack on Titan Wings of Freedom Incl All DLCs MULTi3 Repack By FitGirl via MEGA
COPIAPOP
DOWNLOAD Attack on Titan Wings of Freedom Incl All DLCs MULTi3 Repack By FitGirl via COPIAPOP
UPTOBOX
DOWNLOAD Attack on Titan Wings of Freedom Incl All DLCs MULTi3 Repack By FitGirl via UPTOBOX
UPLOADAF
DOWNLOAD Attack on Titan Wings of Freedom Incl All DLCs MULTi3 Repack By FitGirl via UPLOADAF
Comments
comments